HOW TO GROW YOUR LIST AND ONLINE SALES NOW WITH YOUR OWN VIRTUAL HEALTH SUMMIT

Doctors will discover:
   -The single fastest way to grow your email list with high paying clients
   -Top ways to find online health summits you can be interviewed on and your own online summit speakers and promotional partners
   -How to get summit speakers that will to email their list for your summit
   -How to make 6 figures+ from your summit
Bret Gregory
In 2009 Bret Gregory was the first person to do over $1 million dollars in sales to customers he met on facebook for his Costa Rica wellness community project. Since then Bret has taught and helped thousands of Dr's and health entrepreneurs grow their businesses online. Bret founded DrSummits to help Dr's attract high paying health coaching customers online and is helping improve the dr health client relationship and change the face of healthcare for the better for everyone.
He is the founder of DrSummits.com is a bestselling author of Attract Customers Now From Facebook.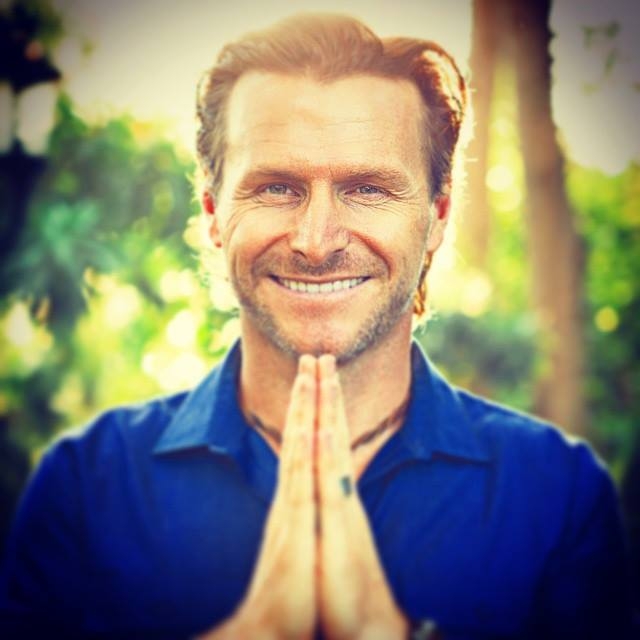 Bret Gregory
Schedule a meeting with Bret to learn how we can work with you to host your own Summit.
If you would like more information about how DrSummits can help you host your own summit, schedule a time to connect!
We're thrilled that you're joining us for the Physician's Choice Summit & Expo! For your convenience, we have created a list of Frequently Asked Questions.
Q: When is the Physician's Choice Summit & Expo, and how do I watch it?
The Physician's Choice Summit & Expo is Oct. 23 through Oct. 29, 2020. Each day you will be able to view select sessions. Links to access these session will be sent to you via email.
Q: I have yet to receive a confirmation email for the event. Am I signed up?
Immediately after you signed up for The Physician's Choice Summit & Expo, we sent you an email with the subject line "Physician's Choice Summit & Expo Access!". If you have not received this, please check your spam folder, promotions/events inbox in case it was misplaced. If you are unable to locate the confirmation email anywhere in your mailbox, please click here and follow the instructions.
Q: Where can I find the episode schedule?
You can access the episode schedule here.
The Physician's Choice Summit & Expo is set up into multiple tracks, with each day focusing on a new theme. These include:
Testing and Diagnosis
Botanical Medicine
Practice Building
Homeopathy
Software & Business Services
Supplements & Nutraceuticals
Nonprofits and community organization
Q: Can I access the videos and/or audios on my mobile device or iPad?
You should be able to access both videos and audios on any mobile device or iPad.
Q: I have a different question…
If your question was not answered by one of the points above, please send an email to our support staff at node@ndnr.com. We strive to answer each email within 24 hours.