The Science and Clinical Application of CBD for Chiropractors
Jen Palmer, ND and Carly Hudson, DC will be discussing the science of the endocannabinoid system (ECS) and clinical protocols for chiropractors using topical CBD. The ECS is comprised of receptors throughout the body and promotes homeostasis by regulating neurotransmitters, inflammation, pain signals, and much more. Common daily factors can impede ECS function and lead to chronic illness. Dr. Hudson will be sharing case studies that incorporate topical CBD combined with OTC ingredients into treatment protocols for various conditions. She'll also share tips on how to direct patients to use topical CBD between office visits for best outcomes. www.CBDClinic.co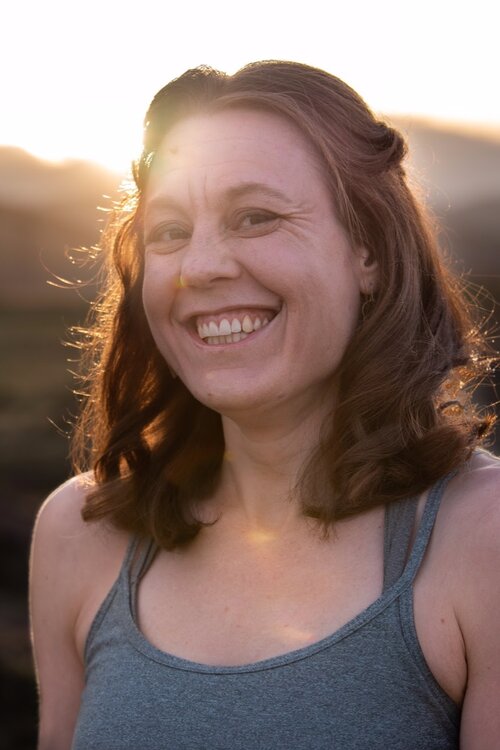 Dr. Carly Hudson, D.C. has 15 years of experience as a LMT prior to becoming a chiropractor. She graduated with her doctorate in chiropractic from the University of Western States. Her extensive training and hands on work helps patients release long held patterns of body movement that are no longer useful. She is experienced in providing gentle manipulations to support the body's need to change and heal quickly. Driven by a love of learning, she continues to explore the latest research and training in her field to optimize patient outcomes.
We're thrilled that you're joining us for the Physician's Choice Summit & Expo! For your convenience, we have created a list of Frequently Asked Questions.
Q: When is the Physician's Choice Summit & Expo, and how do I watch it?
The Physician's Choice Summit & Expo is Oct. 23 through Oct. 29, 2020. Each day you will be able to view select sessions. Links to access these session will be sent to you via email.
Q: I have yet to receive a confirmation email for the event. Am I signed up?
Immediately after you signed up for The Physician's Choice Summit & Expo, we sent you an email with the subject line "Physician's Choice Summit & Expo Access!". If you have not received this, please check your spam folder, promotions/events inbox in case it was misplaced. If you are unable to locate the confirmation email anywhere in your mailbox, please click here and follow the instructions.
Q: Where can I find the episode schedule?
You can access the episode schedule here.
The Physician's Choice Summit & Expo is set up into multiple tracks, with each day focusing on a new theme. These include:
Testing and Diagnosis
Botanical Medicine
Practice Building
Homeopathy
Software & Business Services
Supplements & Nutraceuticals
Nonprofits and community organization
Q: Can I access the videos and/or audios on my mobile device or iPad?
You should be able to access both videos and audios on any mobile device or iPad.
Q: I have a different question…
If your question was not answered by one of the points above, please send an email to our support staff at [email protected]. We strive to answer each email within 24 hours.