DrSummits is committed to boosting your name recognition and online presence, helping you reach a worldwide audience. With the goal of helping our partners provide vital information for optimal health, our comprehensive summits allow you to get your healing messages out to anyone, anywhere.
Since our first summit launch we've helped countless health care professionals share their expertise with audiences worldwide. Unlike in-person conferences, online summits are practical, cost effective, and convenient. Our summits spread health education and action steps to millions, offering the information and tools they need to take charge of their own health and thrive.
Our team has the technical expertise essential for creating and marketing successful online events. From idea to launch, we are here to answer all of your questions and make the process smooth and easy. With our professional management of the behind the scenes work, your message will reach a broader audience with little effort on your part. That leaves you free to build connections with like-minded experts and focus on the most important thing – helping your audience manage their health so they can thrive.
URL: https://drsummits.com/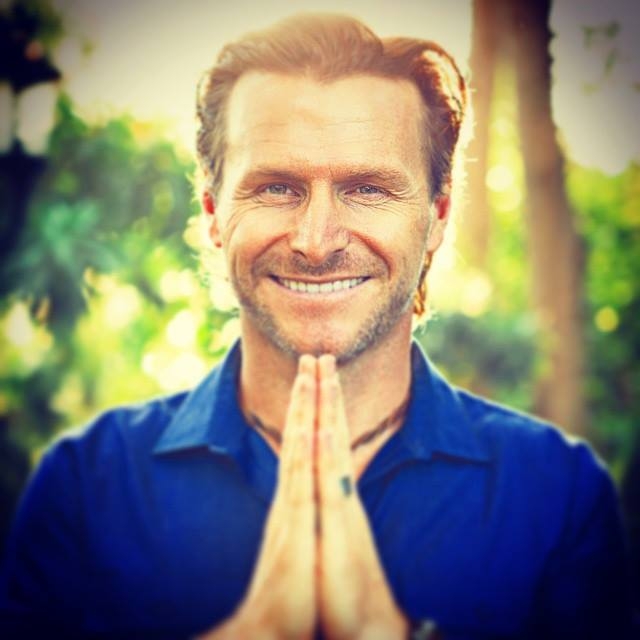 Bret Gregory
Schedule a meeting with Bret to learn how we can work with you to host your own Summit.
If you would like more information about how DrSummits can help you host your own summit, schedule a time to connect!