Fairhaven Health
410 11th Street
Bellingham, WA 98225
Toll-Free: 1-800-367-2837
Email: [email protected]
Website: fairhavenhealth.com
For a limited time, take advantage of this special offer: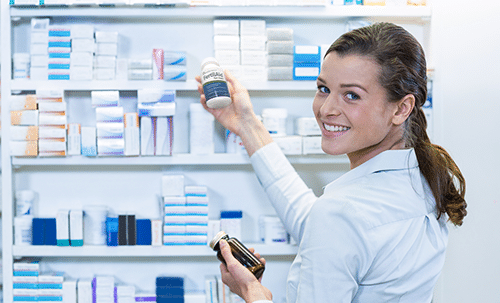 Fairhaven Health is offering a 20% discount for all webinar attendees.
Offer valid for new and existing customers and may only be used one time for a single order. Simply reference "Healthy" when placing the order to receive your discount. Fairhaven Health has low order minimums and a 24/7 online portal to make ordering simple, learn more here.
For those not interested in stocking products, Fairhaven Health also offers a generous Affiliate Referral program making it easy for you to recommend products and earn a commission. Simply share product links and information with your patients via websites, email newsletters or social media. Samples and information available upon request, select products are also available via FullScript.