What are the biggest hurdles in your practice?
You've learned so much in school about how to help patients live happy and healthy lives, but very little about the business-side of practice. Gaining this critical knowledge is the missing link to making a bigger impact in your patients lives, your team and your family.
That's where Freedom Practice Coaching comes in.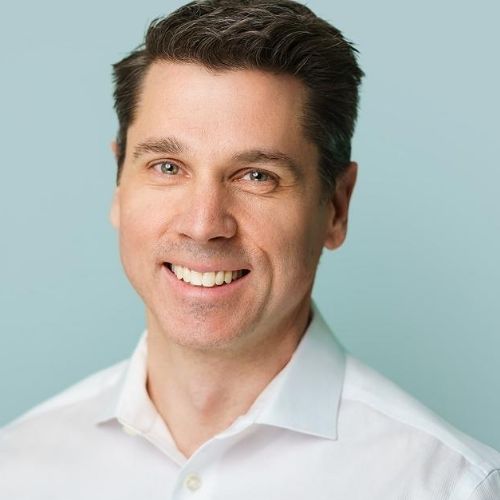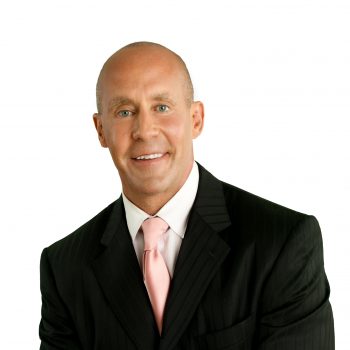 Dr. Michael Smith
Speaker, Wellness Expert and Naturopathic Physician
Dr. Smith has been recognized as a leader in the field of natural medicine and has gained national attention through interviews and public speaking, and is quickly becoming America's leading expert in lifelong, optimized living. His breakthrough optimal wellness system has proven that diminished health and vitality can be reclaimed by just about any proactive person at any age.
Using his customized blueprint, you harness your natural God-given ability to heal, through structured lifestyle and changes of habit. These programs cover the five essential keys to resolving the underlying stressors that lead to the breakdown of health including your hormonal balance, nervous system, detoxification, nutrition and fitness.
Dr. Smith empowers you to optimal health through his programs that train and educate you to finally take complete control of your health and fitness, while dispelling the ever-growing number of fallacies and myths related to this subject.
Dr. Smith's fascinating and refreshing approach to body transformation includes topics on mindset, nutrition, a unique exercise program and hormone balance.
This program and approach works for all ages. His unique ability of delivering his presentations in an upbeat and often humorous fashion, leaves his audiences with a new sense of excitement and motivation.
Dr. Smith practices naturopathic medicine and functional wellness in Charlotte, NC at Carolinas Natural Health Center, the leading holistic wellness Center in the Carolinas, where he incorporates nutrition, homeopathy, hormone balance, fitness and permanent weight control. His doctorate is in Naturopathic Medicine with advanced training and certifications in clinical nutrition and homeopathy.
Dr. Charles Webb
International Speaker, Author and Founder of Freedom Practice Coaching
Over the last seven years, Dr. Charles Webb and his team have been teaching business strategies to doctors across the U.S., Canada and Australia.
His teaching methods have empowered hundreds of doctors, and other healthcare providers, to step out of a broken system and adopt a model proven to provide a higher level of care, generate true wealth and provide a life outside of their practice.
Dr. Webb's proven strategies allowed him to build a $3 million per year practice — while working only 4 days a week with just 5 staff members. These strategies are now available to you.
We're thrilled that you're joining us for the Physician's Choice Summit & Expo! For your convenience, we have created a list of Frequently Asked Questions.
Q: When is the Physician's Choice Summit & Expo, and how do I watch it?
The Physician's Choice Summit & Expo is Oct. 23 through Oct. 29, 2020. Each day you will be able to view select sessions. Links to access these session will be sent to you via email.
Q: I have yet to receive a confirmation email for the event. Am I signed up?
Immediately after you signed up for The Physician's Choice Summit & Expo, we sent you an email with the subject line "Physician's Choice Summit & Expo Access!". If you have not received this, please check your spam folder, promotions/events inbox in case it was misplaced. If you are unable to locate the confirmation email anywhere in your mailbox, please click here and follow the instructions.
Q: Where can I find the episode schedule?
You can access the episode schedule here.
The Physician's Choice Summit & Expo is set up into multiple tracks, with each day focusing on a new theme. These include:
Testing and Diagnosis
Botanical Medicine
Practice Building
Homeopathy
Software & Business Services
Supplements & Nutraceuticals
Nonprofits and community organization
Q: Can I access the videos and/or audios on my mobile device or iPad?
You should be able to access both videos and audios on any mobile device or iPad.
Q: I have a different question…
If your question was not answered by one of the points above, please send an email to our support staff at [email protected]. We strive to answer each email within 24 hours.