As physicians, especially in naturopathic medicine, you are not only healers, you are also entrepreneurs, business women and men. You are leaders, movement starters and mold breakers! The burden can feel overwhelming, but the medicine you provide can ignite healing in our patients and community.   
But what happens if something happens? What if something goes wrong? What if you could lose it all?     
WE ARE READY TO CHANGE THAT 
J.A. Knapp Agency
PO BOX 286
Sunbury, OH 43074 

Tel: (740) 913-0815
Email: [email protected]
Website: 
https://ndnews.lpages.co/insurance/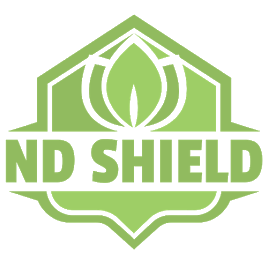 WHO IS ND SHIELD FOR?
This policy is designed for Naturopathic Doctors. Specifically: 
Naturopathic physicians without insurance and practice protection
Naturopathic doctors with inadequate coverage 
Naturopathic Doctors that are spending too much to protect their legacy
Get a free quote: https://ndnews.lpages.co/insurance/