Awaken Your Business: Amplify Your Success by Increasing Your Consciousness
Dr. Kim is a physician sharing MindBody Medicine for self-healing and empowerment. She founded The American Institute of Mind-Body Medicine to share how your consciousness affects your patients, your business, and your money, and how to increase your personal frequency to awaken others and heal the world.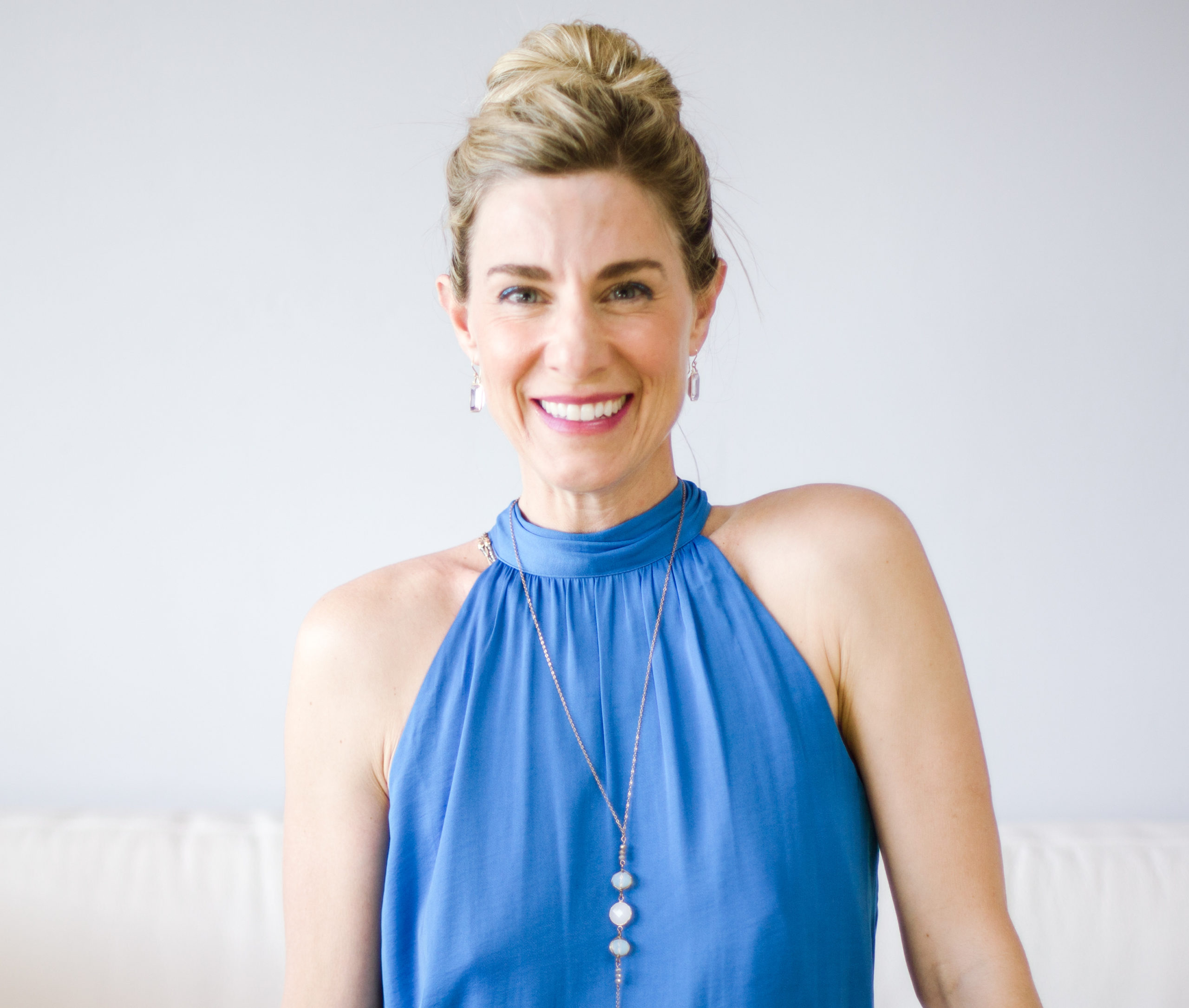 Kim D'Eramo, D.O is the bestselling author of The MindBody Toolkit. She finished her Emergency Medicine residency at Emory University and became Board Certified in Emergency Medicine. She has been intuitive throughout her life and was able to sense into what was blocking the health of her patients, especially those with chronic illness who were not getting better. Through decades of studying MindBody Medicine, she established a practice helping patients heal severe illness and restore health. She created the American Institute of MindBody Medicine to bring this awareness to other practitioners and assist them in creating a thriving practice that generates abundance for themselves as well as those they serve. Kim now has an international online practice and can be found at DrKimD.com
We're thrilled that you're joining us for the Physician's Choice Summit & Expo! For your convenience, we have created a list of Frequently Asked Questions.
Q: When is the Physician's Choice Summit & Expo, and how do I watch it?
The Physician's Choice Summit & Expo is Oct. 23 through Oct. 29, 2020. Each day you will be able to view select sessions. Links to access these session will be sent to you via email.
Q: I have yet to receive a confirmation email for the event. Am I signed up?
Immediately after you signed up for The Physician's Choice Summit & Expo, we sent you an email with the subject line "Physician's Choice Summit & Expo Access!". If you have not received this, please check your spam folder, promotions/events inbox in case it was misplaced. If you are unable to locate the confirmation email anywhere in your mailbox, please click here and follow the instructions.
Q: Where can I find the episode schedule?
You can access the episode schedule here.
The Physician's Choice Summit & Expo is set up into multiple tracks, with each day focusing on a new theme. These include:
Testing and Diagnosis
Botanical Medicine
Practice Building
Homeopathy
Software & Business Services
Supplements & Nutraceuticals
Nonprofits and community organization
Q: Can I access the videos and/or audios on my mobile device or iPad?
You should be able to access both videos and audios on any mobile device or iPad.
Q: I have a different question…
If your question was not answered by one of the points above, please send an email to our support staff at node@ndnr.com. We strive to answer each email within 24 hours.