Bridging Generations of Knowledge and Leadership in Medicine
The Naturopathic Medical Student Association (NMSA) is a 501(c)3 non-profit that represents naturopathic medical students across North America. The NMSA operates on the core values of Empowerment, Community, Impact, and Integrity. We seek to offer leadership and professional development opportunities for the upcoming members of the profession. To make a difference in healthcare, we will cover:
Fellowships, travel grants, scholarships

Leadership opportunities

State and provincial advocacy opportunities

Inter-professional organizational involvement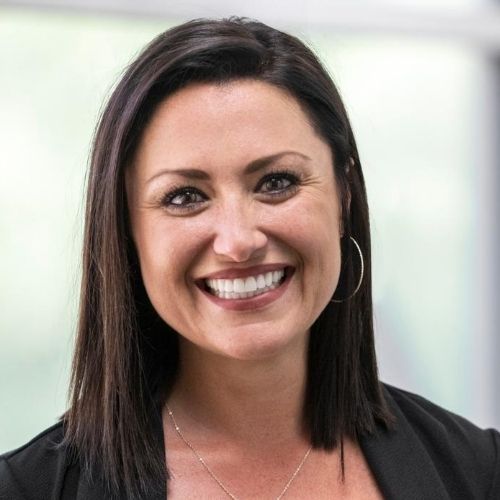 Stephanie Fogelson has led a multi-million dollar business acquisition, sold her own business and held leadership positions in a variety of industries including healthcare, direct to consumer retail and commercial real estate in more than 15 markets. 
She began her education at ASU in the flight program where she received her pilots license in conjunction with a full time college enrollment. An unexpected medical event left her feeling as if her years here would be limited and she needed to maximize everything she loved.
Quickly she transitioned into the business world and found herself owning the West Valley's Biggest Loser (WVBL), partnering with media and national sponsors and taking over 300 Arizona residents through the program, losing a combined 20,000 pounds. 
She then sold the WVBL and went into the development of a Hawaii-based solar company, as their Director of Operations, leading that company to a multi-million dollar acquisition. She is now the Vice President for VENN Companies, a Scottsdale developer and general contractor, as well as the Executive Director of The Naturopathic Medical Student Association 501(c)3.
In addition to her 15 years of Business Development, she sits on the Board of Directors for Leadership West, sits on  the Healthcare Committee for WESTMARC and co-chairs WestX, an annual leadership summit. 
Beyond work and competitive tennis, she is the proud mother of her sons Brody, 14 and Tucker,12. She credits Naturopathic medicine for her health successes and the opportunity to become a mother. If there is advocacy or support to be offered to this profession she will stop at nothing to contribute.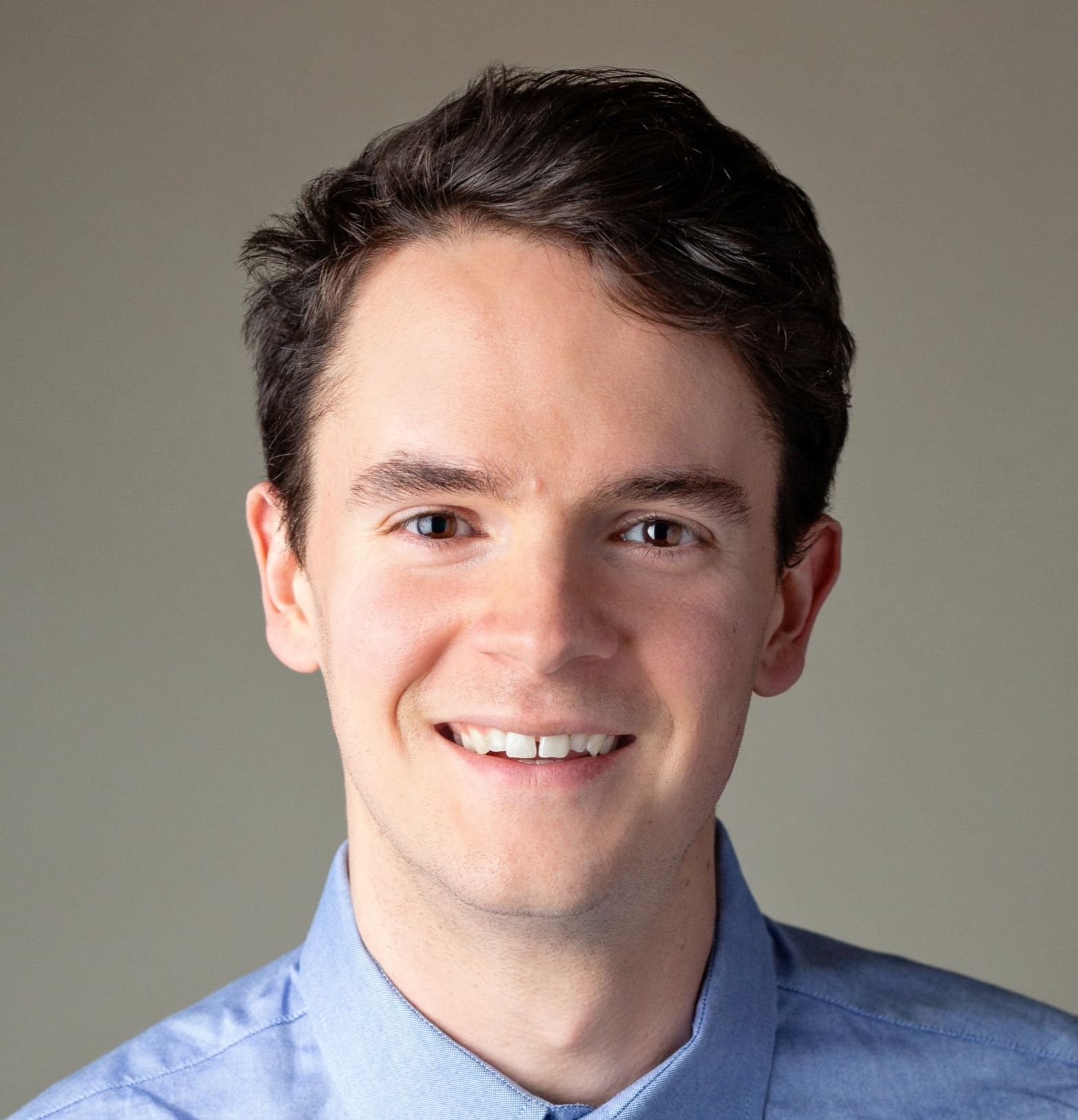 Timothy Clayton is entering his fourth year in Bastyr University's School of Naturopathic Medicine in Seattle, Washington. Prior to naturopathic medical school, Tim worked as a copywriter at a social media advertising agency in New York City. Although creative writing was his first love, Tim always knew he would end up in a helping profession. After discovering naturopathic medicine in 2014, Tim knew he had found his profession. Tim hails primarily from the New York/New Jersey area, but has also lived in New Orleans and Los Angeles. In his spare time he enjoys socializing, playing video games, and attending concerts.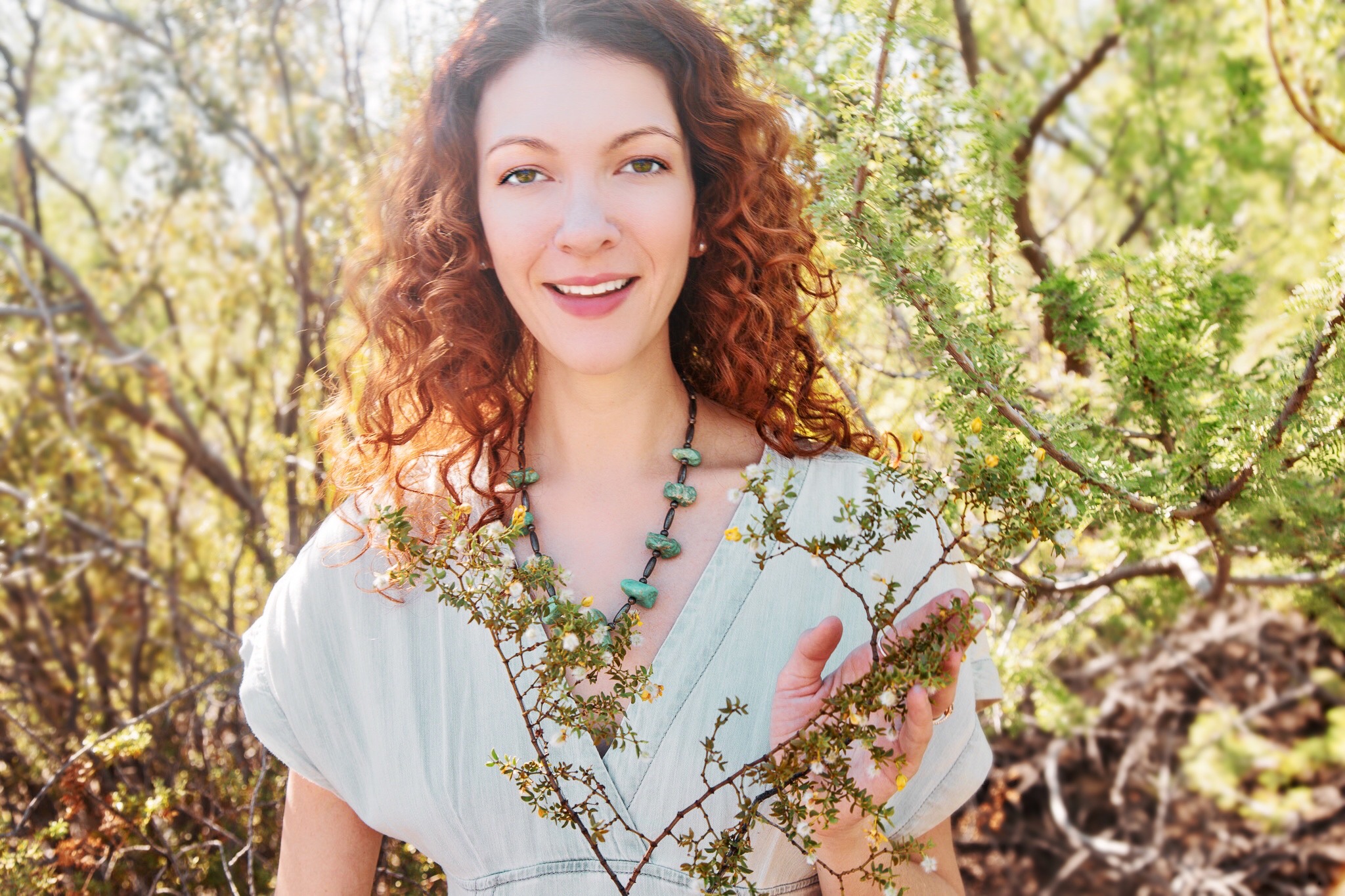 Dr. Sydney Freggiaro is a graduate of Bastyr University, former President of the NMSA Bastyr Chapter, former NMSA International VP of Communications and recipient of both the NMSA Rising Star and Les Griffith Founder's Awards. She now sits on the Executive Committee of the Naturopathic Medicine Institute and helps host the weekly Vital Conversation, a national call for practitioners and the public about vitalistic medicine. Upon completing a primary care internship at Emerald City Clinic in Seattle, she returned to her childhood home of Las Vegas, NV to build her own naturopathic practice from the ground up: Naturopathic Nevada PLLC. Dr. Freggiaro specializes in chronic disease reversal and outside-the-box therapies for difficult or unresponsive conditions. She works tirelessly to educate, empower and transform an underserved community that has limited access to alternative & integrative medicines. In her spare time she wildcrafts local desert medicinal herbs, mentors naturopathic medical students and still dances
en pointe
.
We're thrilled that you're joining us for the Physician's Choice Summit & Expo! For your convenience, we have created a list of Frequently Asked Questions.
Q: When is the Physician's Choice Summit & Expo, and how do I watch it?
The Physician's Choice Summit & Expo is Oct. 23 through Oct. 29, 2020. Each day you will be able to view select sessions. Links to access these session will be sent to you via email.
Q: I have yet to receive a confirmation email for the event. Am I signed up?
Immediately after you signed up for The Physician's Choice Summit & Expo, we sent you an email with the subject line "Physician's Choice Summit & Expo Access!". If you have not received this, please check your spam folder, promotions/events inbox in case it was misplaced. If you are unable to locate the confirmation email anywhere in your mailbox, please click here and follow the instructions.
Q: Where can I find the episode schedule?
You can access the episode schedule here.
The Physician's Choice Summit & Expo is set up into multiple tracks, with each day focusing on a new theme. These include:
Testing and Diagnosis
Botanical Medicine
Practice Building
Homeopathy
Software & Business Services
Supplements & Nutraceuticals
Nonprofits and community organization
Q: Can I access the videos and/or audios on my mobile device or iPad?
You should be able to access both videos and audios on any mobile device or iPad.
Q: I have a different question…
If your question was not answered by one of the points above, please send an email to our support staff at node@ndnr.com. We strive to answer each email within 24 hours.