The Evolution of Homeopathy & Practical Applications in a Clinical Setting
What if everything you knew about homeopathy has changed?
What if modern homeopathy was rooted in proven medical principles, backed by evidence, and easy to use?
What if we could bring you up to speed and introduce new clinical tools in 40 minutes or less?

Please join us for a quick, lively, science-based overview of modern homeopathy.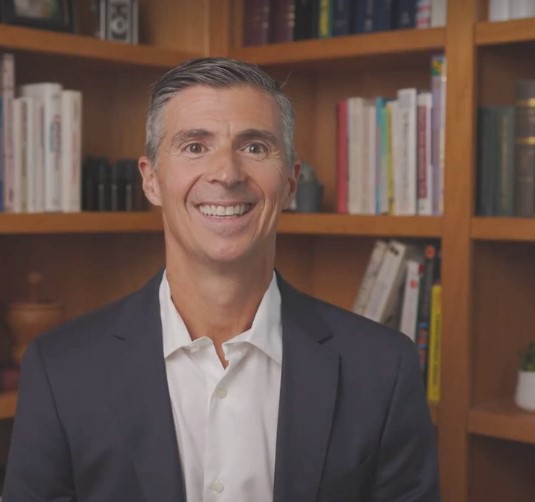 You give patients better lives through improved health. At Professional Formulas, we want to help. That's why we've supplied high-quality supplements and homeopathic remedies exclusively to healthcare professionals for more than 35 years. This session on modern homeopathy is hosted by our President, Mike Grubb, with clinical input from Dr. Lee Samatowic ND and Dr. Renee Hubka ND, LAc.
We're thrilled that you're joining us for the Physician's Choice Summit & Expo! For your convenience, we have created a list of Frequently Asked Questions.
Q: When is the Physician's Choice Summit & Expo, and how do I watch it?
The Physician's Choice Summit & Expo is Oct. 23 through Oct. 29, 2020. Each day you will be able to view select sessions. Links to access these session will be sent to you via email.
Q: I have yet to receive a confirmation email for the event. Am I signed up?
Immediately after you signed up for The Physician's Choice Summit & Expo, we sent you an email with the subject line "Physician's Choice Summit & Expo Access!". If you have not received this, please check your spam folder, promotions/events inbox in case it was misplaced. If you are unable to locate the confirmation email anywhere in your mailbox, please click here and follow the instructions.
Q: Where can I find the episode schedule?
You can access the episode schedule here.
The Physician's Choice Summit & Expo is set up into multiple tracks, with each day focusing on a new theme. These include:
Testing and Diagnosis
Botanical Medicine
Practice Building
Homeopathy
Software & Business Services
Supplements & Nutraceuticals
Nonprofits and community organization
Q: Can I access the videos and/or audios on my mobile device or iPad?
You should be able to access both videos and audios on any mobile device or iPad.
Q: I have a different question…
If your question was not answered by one of the points above, please send an email to our support staff at [email protected]. We strive to answer each email within 24 hours.