Harnessing the Endocannabinoid System Immune Competence and Inflammation Control
Blending the best of science, nature, and philosophy.  Dr. Meletis shares from the clinical pearls and insights from his career of 28 years.  He has guaranteed to share research insights that will be fascinating and helpful for even knowledgeable CBD experts, including the concept of the Endocannabinoidome, the impact of QQ alleles of CB receptors relative to viral infections, and the potential role of CBD of leaky gut, inflammation, and immune competence.  Attendees will be able to access and read Dr. Meletis' Peer-review journal articles on PubMed and also article series published in Townsend Letter for Doctors. Also available at no charge at www.TruGen3.com are the first 8 chapters of Dr. Meletis' CBD Book, soon to be published.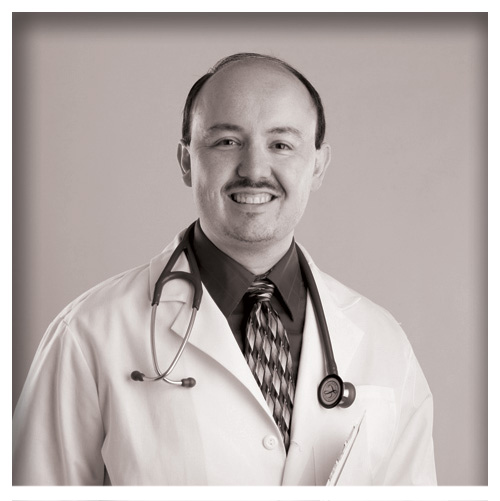 Dr. Chris Meletis is an educator, international author and lecturer. His personal mission is "Changing America's Health One Person at a Time." Dr. Meletis has authored 17 books and over 200 national scientific articles in journals including Natural Health, Alternative and Complementary Therapies, Townsend Letter for Doctors and Patients, Life Extension and Natural Pharmacy.
Dr. Meletis served as Dean of Naturopathic Medicine and Chief Medical Officer for 7 years for the National College of Naturopathic Medicine (now the National University of Natural Medicine). He was awarded the 2003 Physician of the Year by the American Association of Naturopathic Physicians. He has a deep passion for helping the underprivileged and spearheaded the creation of 16 free natural medicine healthcare clinics in the Portland metropolitan area of Oregon. 
Dr. Meletis serves as Chief Clinical Advisor to TruGen3.
We're thrilled that you're joining us for the Physician's Choice Summit & Expo! For your convenience, we have created a list of Frequently Asked Questions.
Q: When is the Physician's Choice Summit & Expo, and how do I watch it?
The Physician's Choice Summit & Expo is Oct. 23 through Oct. 29, 2020. Each day you will be able to view select sessions. Links to access these session will be sent to you via email.
Q: I have yet to receive a confirmation email for the event. Am I signed up?
Immediately after you signed up for The Physician's Choice Summit & Expo, we sent you an email with the subject line "Physician's Choice Summit & Expo Access!". If you have not received this, please check your spam folder, promotions/events inbox in case it was misplaced. If you are unable to locate the confirmation email anywhere in your mailbox, please click here and follow the instructions.
Q: Where can I find the episode schedule?
You can access the episode schedule here.
The Physician's Choice Summit & Expo is set up into multiple tracks, with each day focusing on a new theme. These include:
Testing and Diagnosis
Botanical Medicine
Practice Building
Homeopathy
Software & Business Services
Supplements & Nutraceuticals
Nonprofits and community organization
Q: Can I access the videos and/or audios on my mobile device or iPad?
You should be able to access both videos and audios on any mobile device or iPad.
Q: I have a different question…
If your question was not answered by one of the points above, please send an email to our support staff at node@ndnr.com. We strive to answer each email within 24 hours.