DAY 4 –  Supplements & Nutraceuticals 
Welcome to Day 4 of the Physician's Choice Summit and Expo, brought to you be NDNR! Press play or follow the links below to check out our presentations, expo partners and get special offers and freebies from our partners. Enjoy!
Featured Educational Partners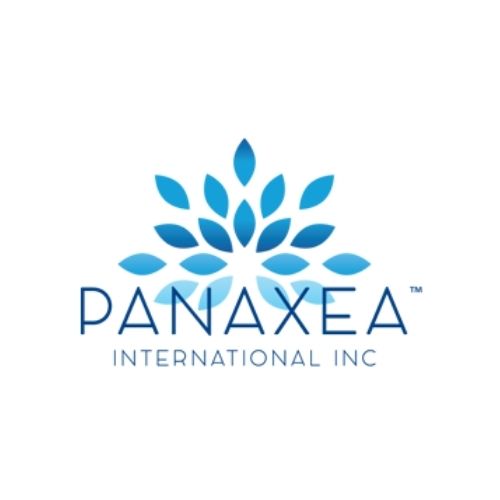 Panaxea International Inc.
Botanical Medicine
Our driving passion is to provide our practitioners with the most efficacious natural remedies available. Within these pages you will discover our revolutionary World Medicines, uniquely formulated from the highest quality Chinese, Ayurvedic and Western herbs along with single molecule extracts. You will also find cutting-edge research and information to keep you abreast of the all of the very latest advancements in the natural medicine industry.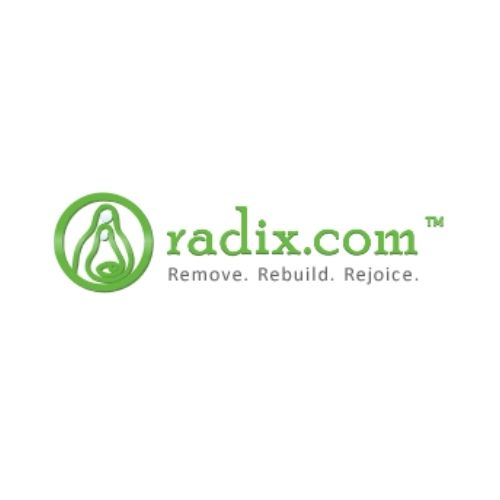 Oradix
Supplements & Nutraceuticals
Chelation superstore, novel protocol for Overnight Detoxification (avoids ineffective daytime detox), Alzheimer's, Dementia, and Biofilm related conditions such as chronic Lyme Disease, metal detox, lead detoxification, mercury detoxification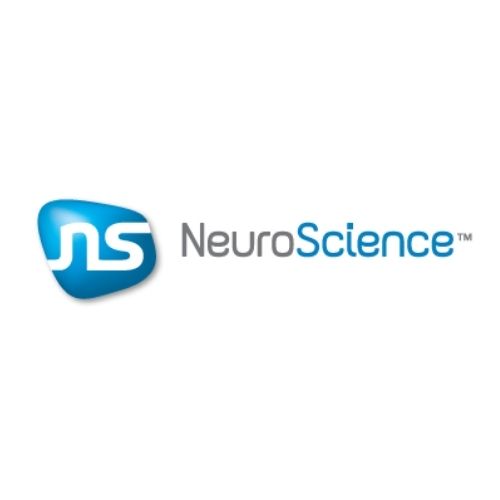 Neuroscience
Supplements & Nutraceuticals
The NeuroScience approach emphasizes the science behind symptoms and quality blended ingredients at impactful amounts delivering consistent results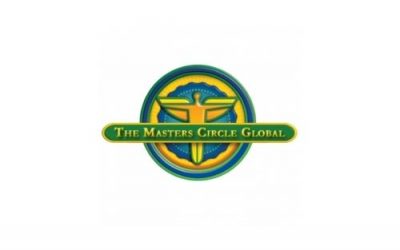 facebooktwitterinstagramThe Masters Circle GlobalThe Masters Circle Global Understanding yourself, your purpose and your goals are the key to removing the FRICTION stopping you from achieving successful outcomes in your practice and personal life. That's right...
We're thrilled that you're joining us for the Physician's Choice Summit & Expo! For your convenience, we have created a list of Frequently Asked Questions.
Q: When is the Physician's Choice Summit & Expo, and how do I watch it?
The Physician's Choice Summit & Expo is Oct. 23 through Oct. 29, 2020. Each day you will be able to view select sessions. Links to access these session will be sent to you via email.
Q: I have yet to receive a confirmation email for the event. Am I signed up?
Immediately after you signed up for The Physician's Choice Summit & Expo, we sent you an email with the subject line "Physician's Choice Summit & Expo Access!". If you have not received this, please check your spam folder, promotions/events inbox in case it was misplaced. If you are unable to locate the confirmation email anywhere in your mailbox, please click here and follow the instructions.
Q: Where can I find the episode schedule?
You can access the episode schedule here.
The Physician's Choice Summit & Expo is set up into multiple tracks, with each day focusing on a new theme. These include:
Testing and Diagnosis
Botanical Medicine
Practice Building
Homeopathy
Software & Business Services
Supplements & Nutraceuticals
Nonprofits and community organization
Q: Can I access the videos and/or audios on my mobile device or iPad?
You should be able to access both videos and audios on any mobile device or iPad.
Q: I have a different question…
If your question was not answered by one of the points above, please send an email to our support staff at node@ndnr.com. We strive to answer each email within 24 hours.