DAY 3 –  Practice Building/Homeopathy
Welcome to Day 3 of the Physician's Choice Summit and Expo, brought to you be NDNR! Press play or follow the links below to check out our presentations, expo partners and get special offers and freebies from our partners. Enjoy!
Featured Educational Partners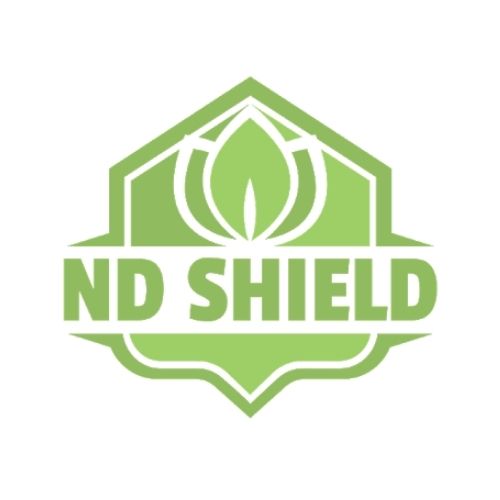 J.A. Knapp Agency
Practice Building
Did you know that a majority of naturopathic physicians are chronically under-protected or have NO PROTECTION at all in their practice. You may not think it will happen to you, so you play the game and hope you won't lose, but in doing so you risk everything you have built…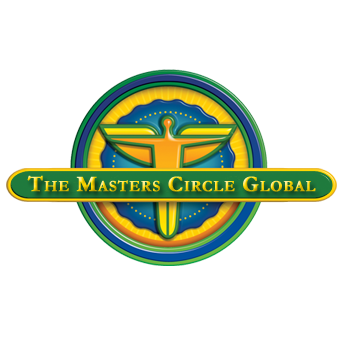 The Masters Circle Global
Practice Building
We are a highly specialized leadership training and practice building organization that specializes in helping you remove the friction in your life and your practice. We can show you how to target your weaker areas and develop new ways to address and overcome them. We help you determine your own personal assets and liabilities, so you can eliminate the friction to your success so you can outperform your personal best.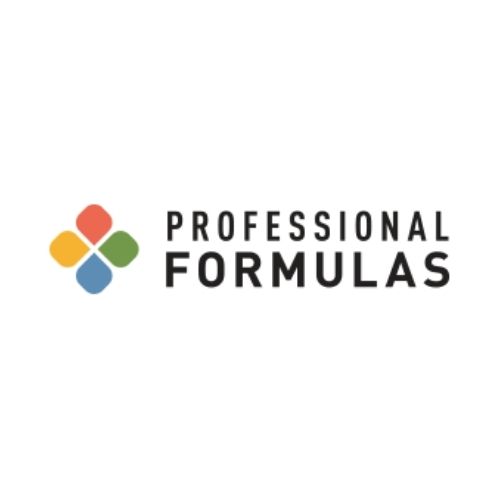 Professional Formulas
Homeopathy
We believe you give patients better lives through improved health. That's why we sell our products exclusively to healthcare practitioners, whose knowledge and experience are invaluable in assessing patient health and developing treatment plans.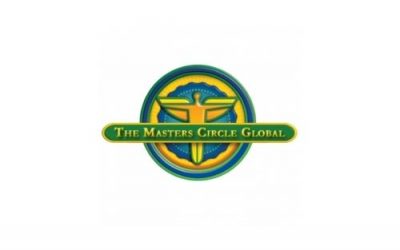 facebooktwitterinstagramThe Masters Circle GlobalThe Masters Circle Global Understanding yourself, your purpose and your goals are the key to removing the FRICTION stopping you from achieving successful outcomes in your practice and personal life. That's right...
We're thrilled that you're joining us for the Physician's Choice Summit & Expo! For your convenience, we have created a list of Frequently Asked Questions.
Q: When is the Physician's Choice Summit & Expo, and how do I watch it?
The Physician's Choice Summit & Expo is Oct. 23 through Oct. 29, 2020. Each day you will be able to view select sessions. Links to access these session will be sent to you via email.
Q: I have yet to receive a confirmation email for the event. Am I signed up?
Immediately after you signed up for The Physician's Choice Summit & Expo, we sent you an email with the subject line "Physician's Choice Summit & Expo Access!". If you have not received this, please check your spam folder, promotions/events inbox in case it was misplaced. If you are unable to locate the confirmation email anywhere in your mailbox, please click here and follow the instructions.
Q: Where can I find the episode schedule?
You can access the episode schedule here.
The Physician's Choice Summit & Expo is set up into multiple tracks, with each day focusing on a new theme. These include:
Testing and Diagnosis
Botanical Medicine
Practice Building
Homeopathy
Software & Business Services
Supplements & Nutraceuticals
Nonprofits and community organization
Q: Can I access the videos and/or audios on my mobile device or iPad?
You should be able to access both videos and audios on any mobile device or iPad.
Q: I have a different question…
If your question was not answered by one of the points above, please send an email to our support staff at [email protected]. We strive to answer each email within 24 hours.