DAY 1 –  Botanical Medicine
Welcome to Day 1 of the Physician's Choice Summit and Expo, brought to you be NDNR! Press play or follow the links below to check out our presentations, expo partners and get special offers and freebies from our partners. Enjoy!
Featured Educational Partners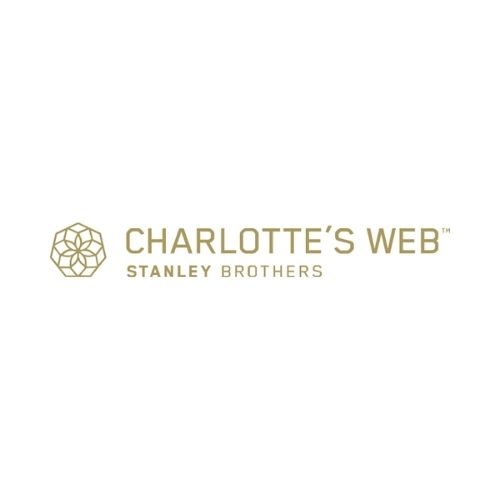 Charlotte's Web
Botanical Medicine
We are The World's Most Trusted Hemp Extract™. Our products are made with our full-spectrum hemp extract with naturally occurring CBD.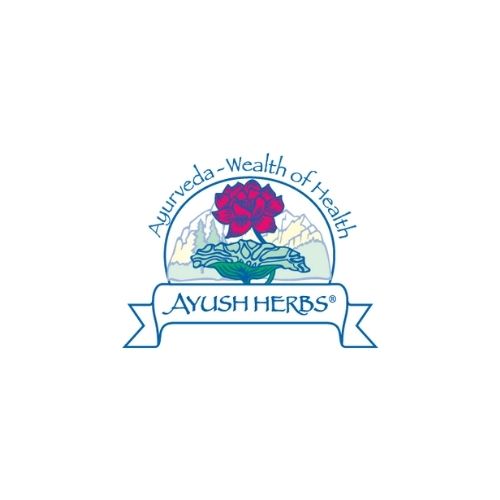 Ayush Herbs
Botanical Medicine
Joining the ancient principles of Ayurvedic medicine with the latest scientific technology to provide the highest quality Ayurvedic herbal products available..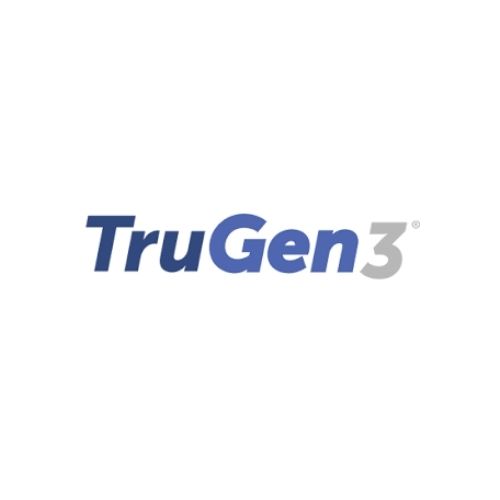 TruGen3
Botanical Medicine
TruGen3® is built on the bedrock of three trusted generations of the Lioon family's nutraceutical knowledge and experience. And yet, we're a new kind of company, delivering a carefully selected, limited group of exceptionally high quality, condition-specific nutritional supplements. Every product is backed by the highest ethical standards and clinically-researched ingredients, and available only through certified health care professionals.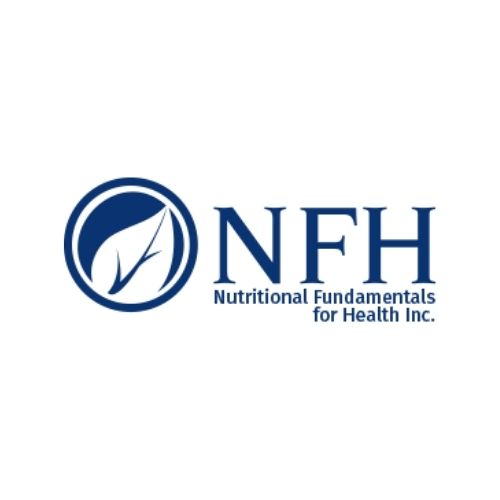 NFH
Botanical Medicine/Supplements
NFH is a Canadian nutraceutical company devoted to the integration and application of nutraceutical science in clinical practice. We produce herbal, vitamin and mineral formulations of the highest quality for exclusive use by licensed healthcare practitioners. The focus in our formulations is optimal efficacy combined with patient safety. Choosing the best nutraceutical for your patient is about confidence in your prescription.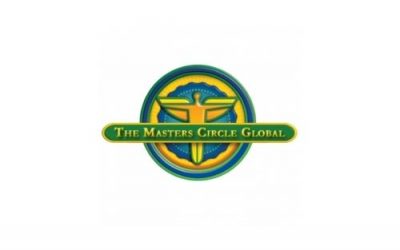 facebooktwitterinstagramThe Masters Circle GlobalThe Masters Circle Global Understanding yourself, your purpose and your goals are the key to removing the FRICTION stopping you from achieving successful outcomes in your practice and personal life. That's right...
We're thrilled that you're joining us for the Physician's Choice Summit & Expo! For your convenience, we have created a list of Frequently Asked Questions.
Q: When is the Physician's Choice Summit & Expo, and how do I watch it?
The Physician's Choice Summit & Expo is Oct. 23 through Oct. 29, 2020. Each day you will be able to view select sessions. Links to access these session will be sent to you via email.
Q: I have yet to receive a confirmation email for the event. Am I signed up?
Immediately after you signed up for The Physician's Choice Summit & Expo, we sent you an email with the subject line "Physician's Choice Summit & Expo Access!". If you have not received this, please check your spam folder, promotions/events inbox in case it was misplaced. If you are unable to locate the confirmation email anywhere in your mailbox, please click here and follow the instructions.
Q: Where can I find the episode schedule?
You can access the episode schedule here.
The Physician's Choice Summit & Expo is set up into multiple tracks, with each day focusing on a new theme. These include:
Testing and Diagnosis
Botanical Medicine
Practice Building
Homeopathy
Software & Business Services
Supplements & Nutraceuticals
Nonprofits and community organization
Q: Can I access the videos and/or audios on my mobile device or iPad?
You should be able to access both videos and audios on any mobile device or iPad.
Q: I have a different question…
If your question was not answered by one of the points above, please send an email to our support staff at [email protected]. We strive to answer each email within 24 hours.