DAY 2 –  Software & Business Services/Practice Building
Welcome to Day 2 of the Physician's Choice Summit and Expo, brought to you be NDNR! Press play or follow the links below to check out our presentations, expo partners and get special offers and freebies from our partners. Enjoy!
Featured Educational Partners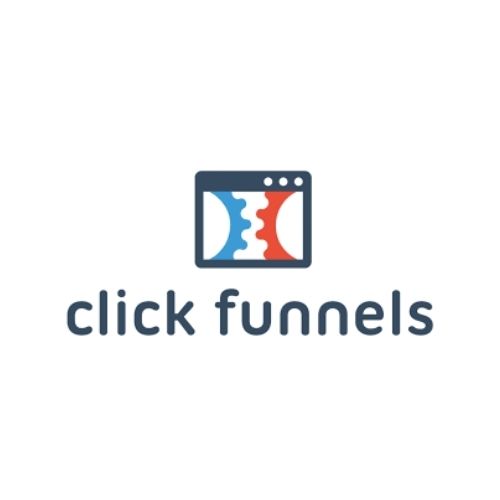 Click Funnels
Software
ClickFunnels is a simple to use all-in-one marketing solution that enables you to set up online sales funnels, websites, shopping carts, memberships, email automation and more, all without needing to know code, design, or hire an expensive marketing team.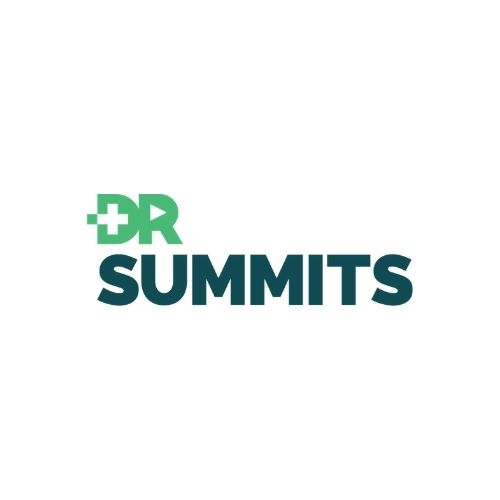 Dr. Summits
Practice Building
DrSummits is committed to boosting your name recognition and online presence, helping you reach a worldwide audience.  With the goal of helping our partners  provide vital information for optimal health, our comprehensive summits allow you to get your healing messages out to anyone, anywhere.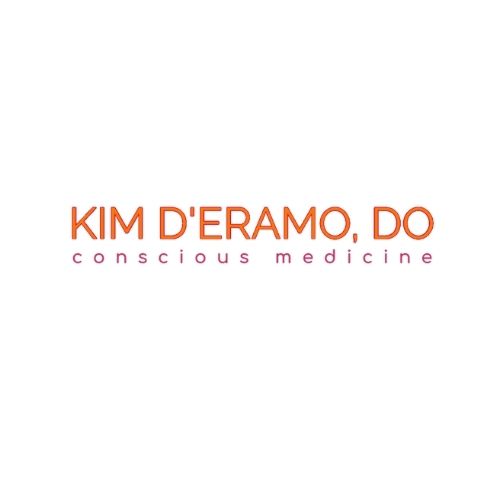 Kim D'Eramo
Practice Building
Dr. Kim's work assists practitioners with increasing their personal frequency to amplify their business, their income, and the results their patients receive.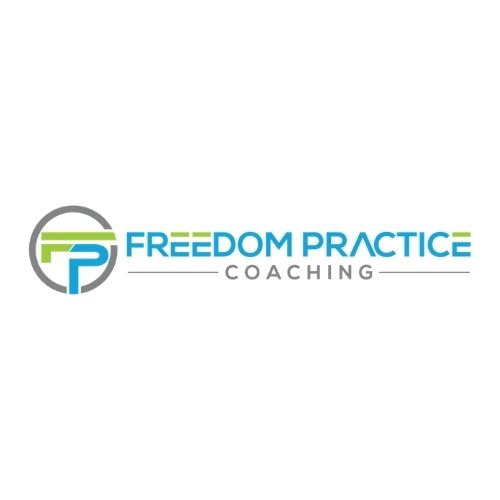 Freedom Practice
Practice Building
 We know how hard it is to build a successful practice. Over the past 5 years, we've helped hundreds of doctors and health professionals implement a business model that's proven to be better not just for the practice owner, but for the staff, and most importantly-the patients. When you have the right systems in place, your patients get better results, your profit increases month-over-month, and now your practice can continue to grow, even while you're on vacation.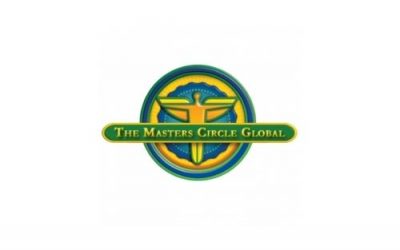 facebooktwitterinstagramThe Masters Circle GlobalThe Masters Circle Global Understanding yourself, your purpose and your goals are the key to removing the FRICTION stopping you from achieving successful outcomes in your practice and personal life. That's right...
We're thrilled that you're joining us for the Physician's Choice Summit & Expo! For your convenience, we have created a list of Frequently Asked Questions.
Q: When is the Physician's Choice Summit & Expo, and how do I watch it?
The Physician's Choice Summit & Expo is Oct. 23 through Oct. 29, 2020. Each day you will be able to view select sessions. Links to access these session will be sent to you via email.
Q: I have yet to receive a confirmation email for the event. Am I signed up?
Immediately after you signed up for The Physician's Choice Summit & Expo, we sent you an email with the subject line "Physician's Choice Summit & Expo Access!". If you have not received this, please check your spam folder, promotions/events inbox in case it was misplaced. If you are unable to locate the confirmation email anywhere in your mailbox, please click here and follow the instructions.
Q: Where can I find the episode schedule?
You can access the episode schedule here.
The Physician's Choice Summit & Expo is set up into multiple tracks, with each day focusing on a new theme. These include:
Testing and Diagnosis
Botanical Medicine
Practice Building
Homeopathy
Software & Business Services
Supplements & Nutraceuticals
Nonprofits and community organization
Q: Can I access the videos and/or audios on my mobile device or iPad?
You should be able to access both videos and audios on any mobile device or iPad.
Q: I have a different question…
If your question was not answered by one of the points above, please send an email to our support staff at [email protected]. We strive to answer each email within 24 hours.